The Flintstones pinball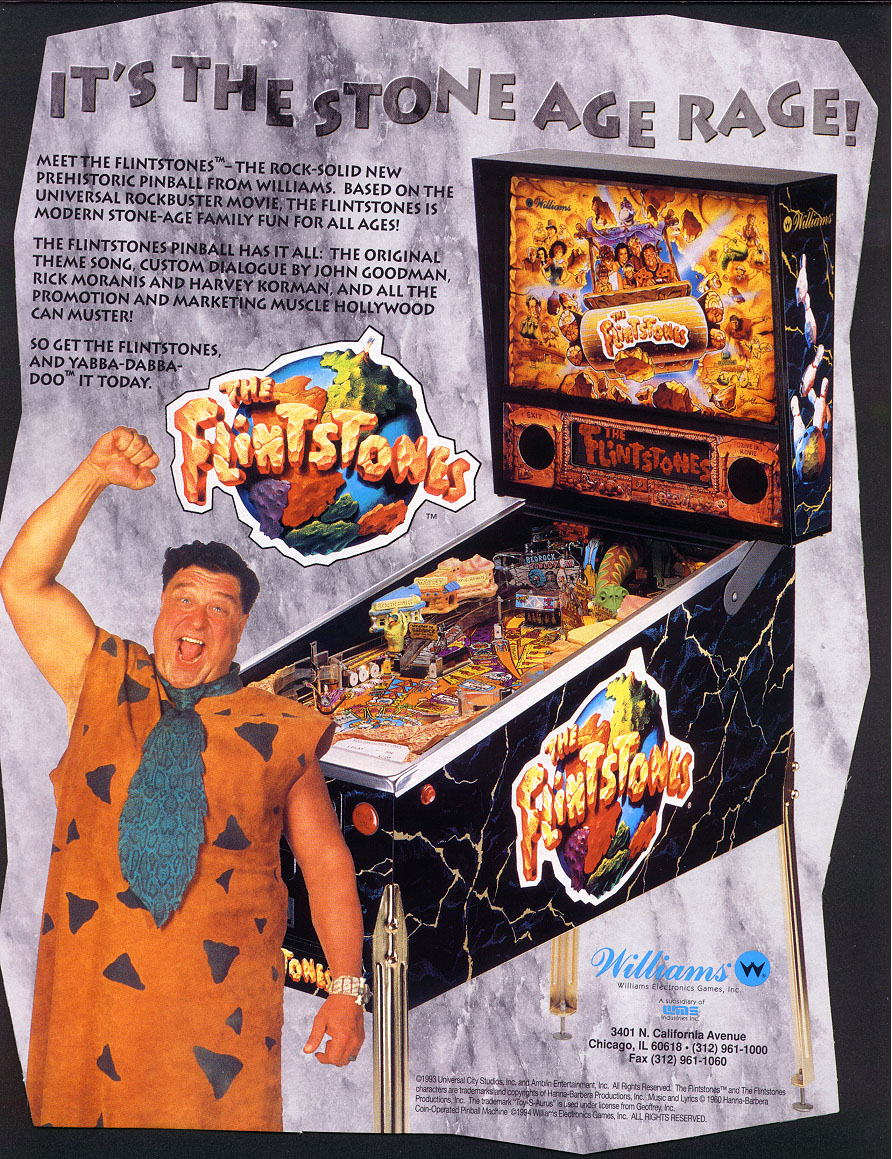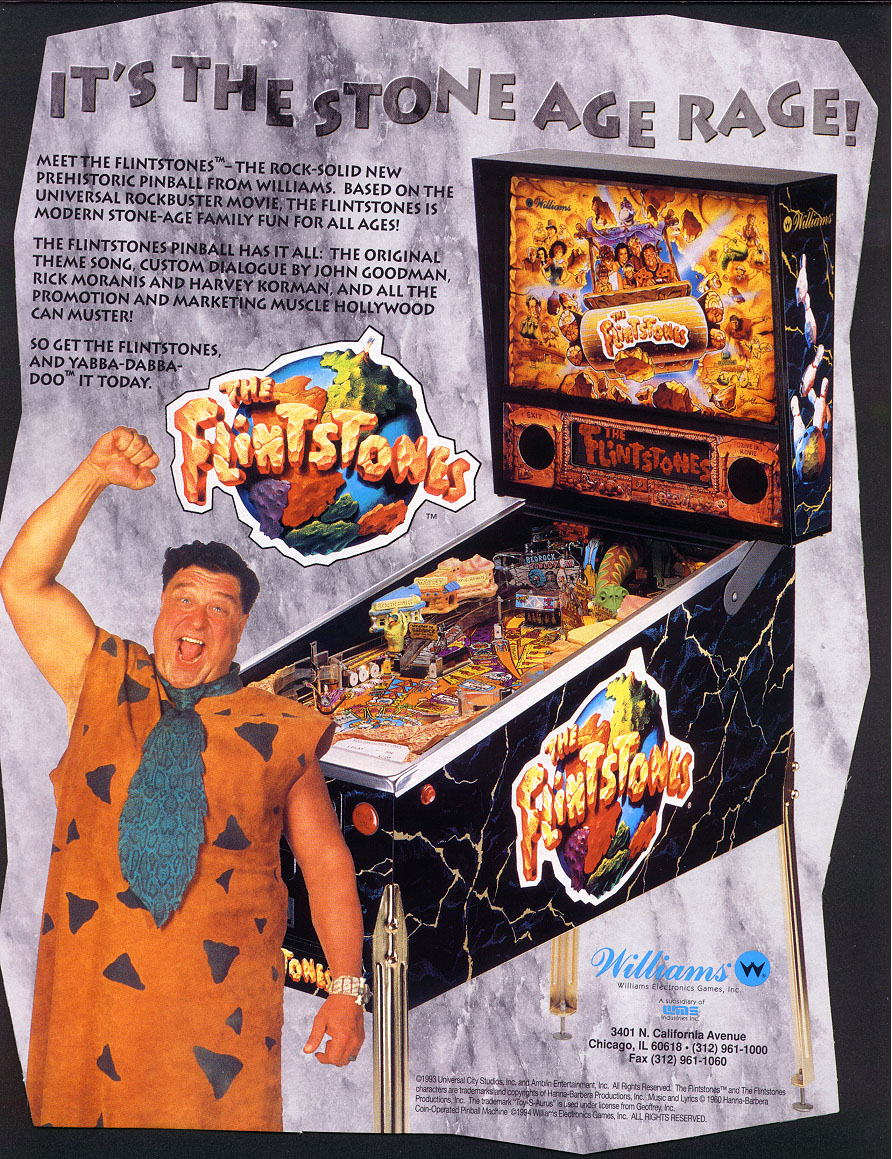 sold out
The Flintstones pinball
SUCH A GREAT GAME! It's in great shape and has been fully refurbished. Multiple ramps, 3D building details,, go bowling, turn the rock crusher, so much going on with great audio and great play!
Note; mods and details include the actual building have bee lighted up! Spotlights added for more ascetics. Brand new apron loop ramp installed! Some new plastics with anti-break protectors and more
Actual game pics SOON!